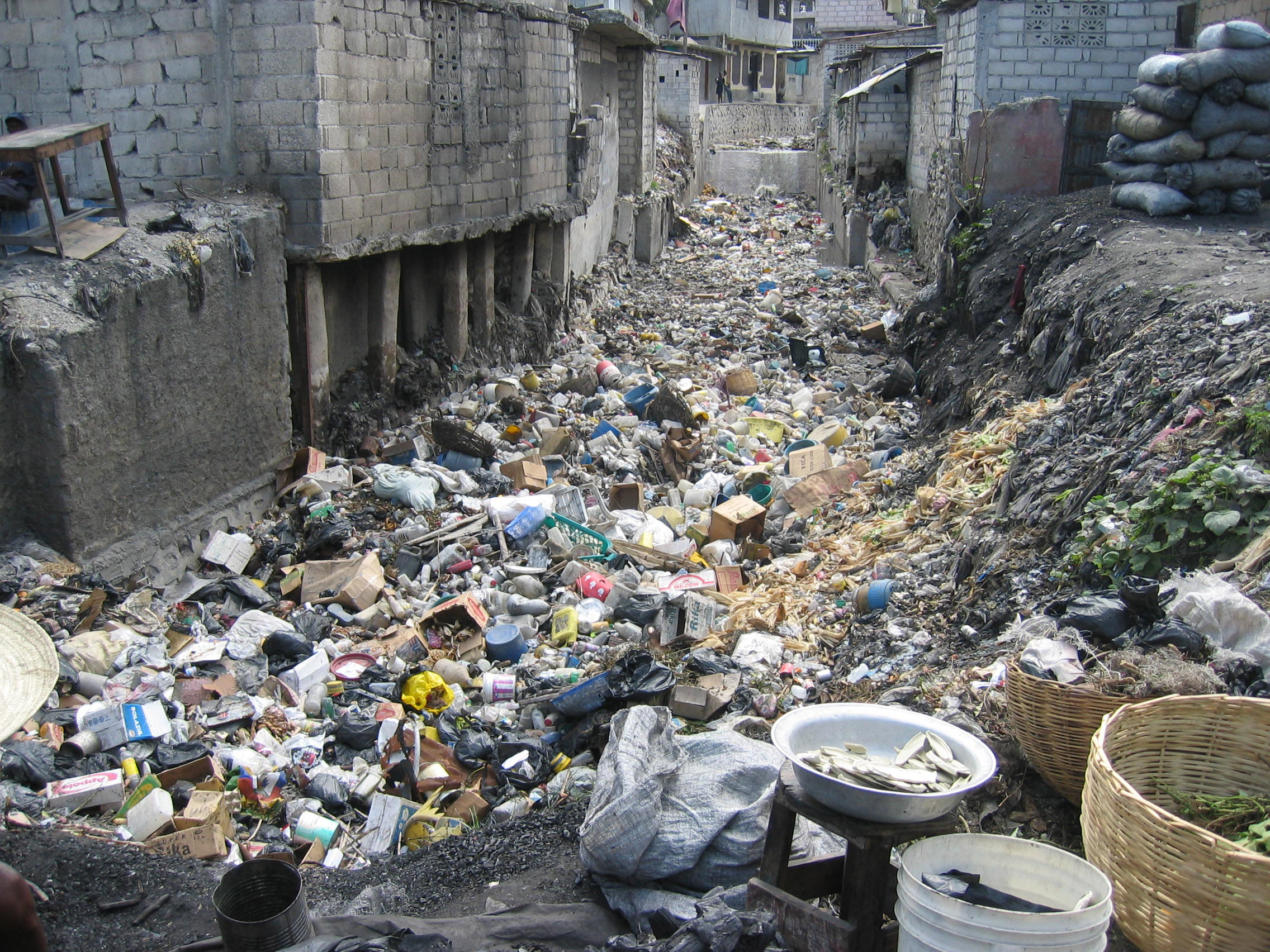 I have come to a revelation at the age of 40 that I seem to have overlooked. It is this: I am not the dumping ground of people with issues. It is one thing to help people who want to be helped or seriously need it, but it is another thing to let someone play mental games with you and to cause havoc in your life. There are therapist to handle the mentally unstable, and I am not one. I will fight for the rights of the mentally ill, but I cannot abide by those who use their illness as an excuse or justification for the bad treatment of others.
Who got me in a huff? Well, a lady that has one time too many proven that she is manipulative and calculating. She will be sweet to your face and then stab you in the back. I have tried every peaceful method known to man to deal with her, but have finally concluded that I will not be the dump. She needs serious therapy and perhaps a clue.
She is white, so I am wondering if this has progressed into a racial issue. I will not handle it like that. Let me just make it clear.
DUMPING SEASON IS OVER!!!!!